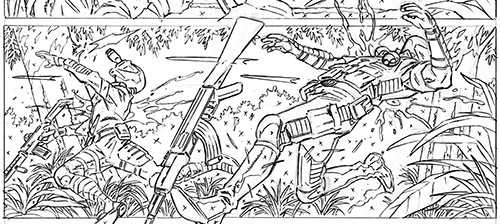 The last IDW issue of GI Joe came out this week, 300! Tanks for the memories.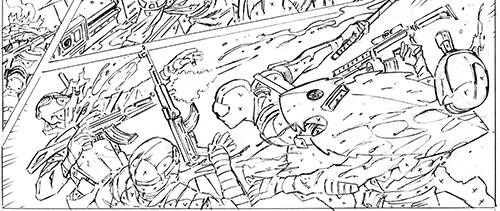 But the last IDW GI Joe drops today… 300, the end of an era! I wish all the best to the next creative team that gets to work…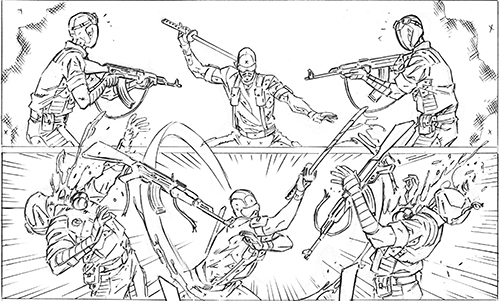 Cause the final issue doesn't drop until next week!