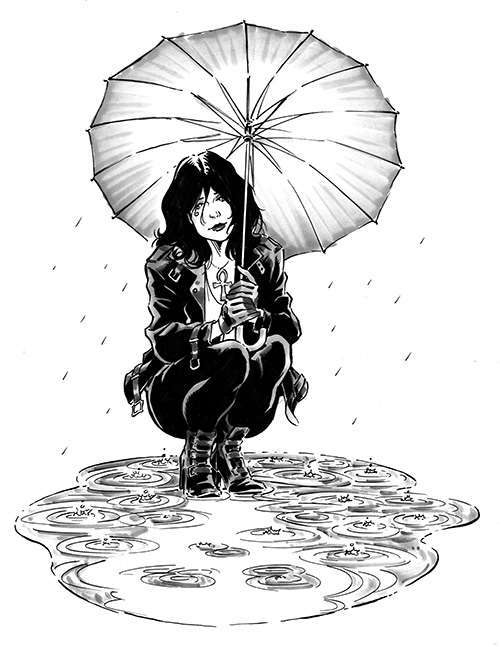 Ok, I mean "Death" from DC's Vertigo. On a side note, if you haven't been watching "What We Do in the Shadows" on FX… immediately stop what you're…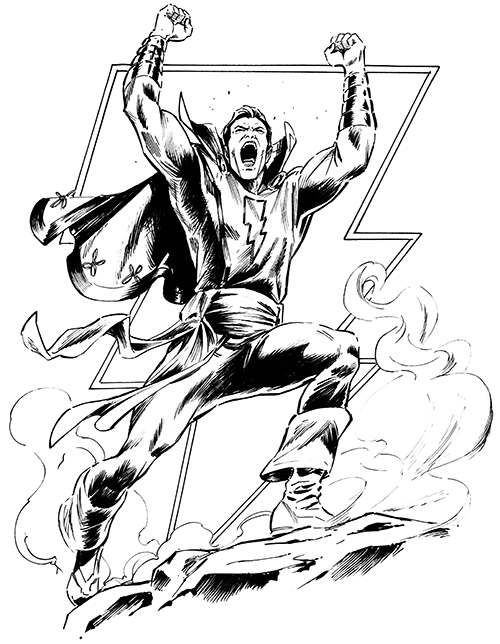 Oh Gomer, you card! Also in the pile for Baltimore Con!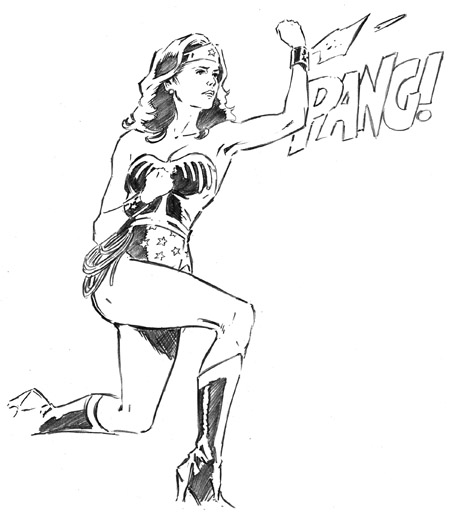 Tap~Tap~ this thing on? If so, yes! I'd still love a chance to draw me some wide lapels, Lincoln town cars, and sideburn lamb-chops!