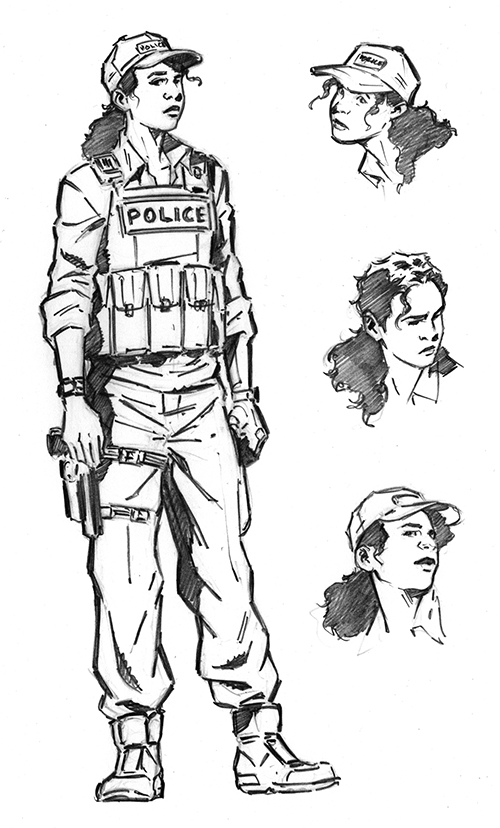 In prepping for my upcoming run on GI Joe:RAH, thought should try to get a feel for one of the new characters that wasn't in my run.
I didn't get to draw all the Joes while on the book, and there's certainly a lot of them. I like the guys with animal sidekicks (don't call…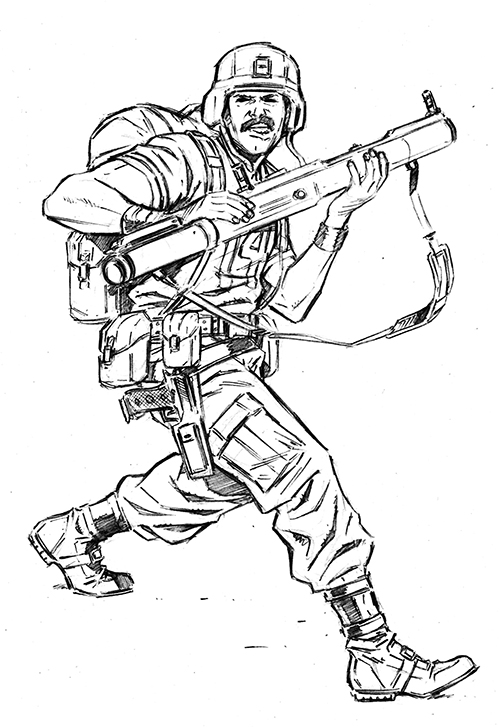 Often ridiculed, rarely loved… Bazooka!