I posted a sketch of the Hulk not so long ago, and usually I draw a bigger version of the old TV Hulk. When I try to make…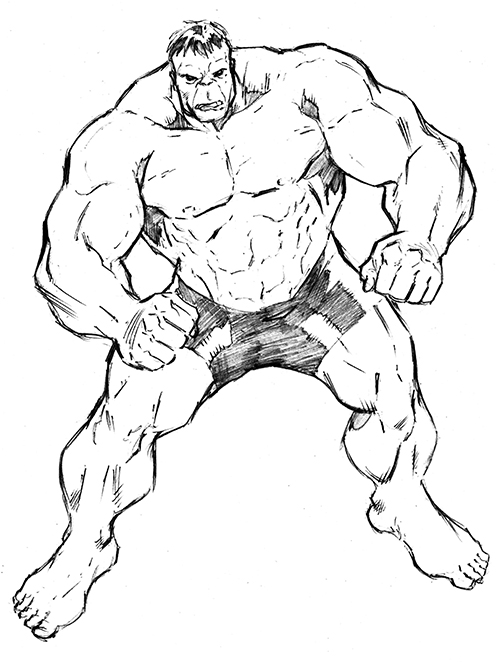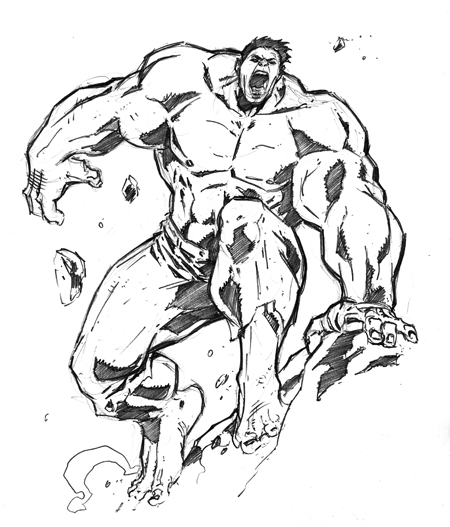 I go thru waves where I just keep drawing a specific character, and lately it's old gamma boy.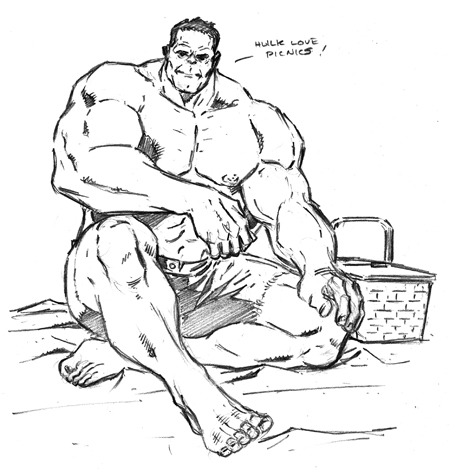 And he apparently loves picnics!