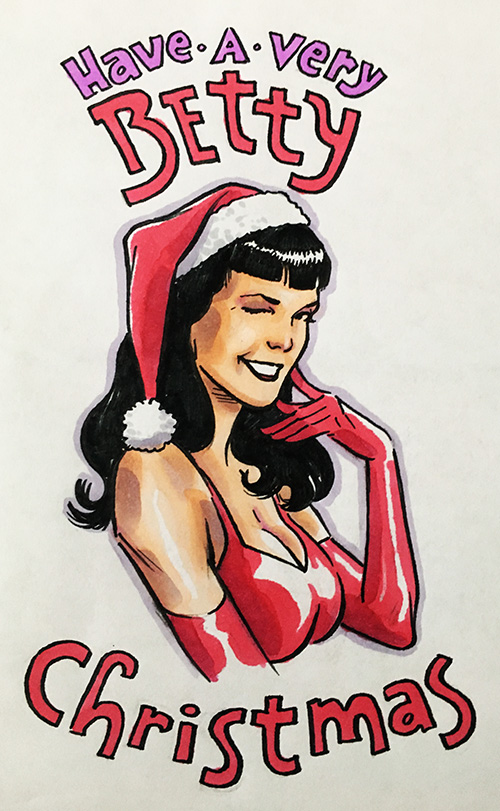 Some quick mail art I did for a friend over Christmas. I can't show you what we mailed… hee hee, but it was very Betty.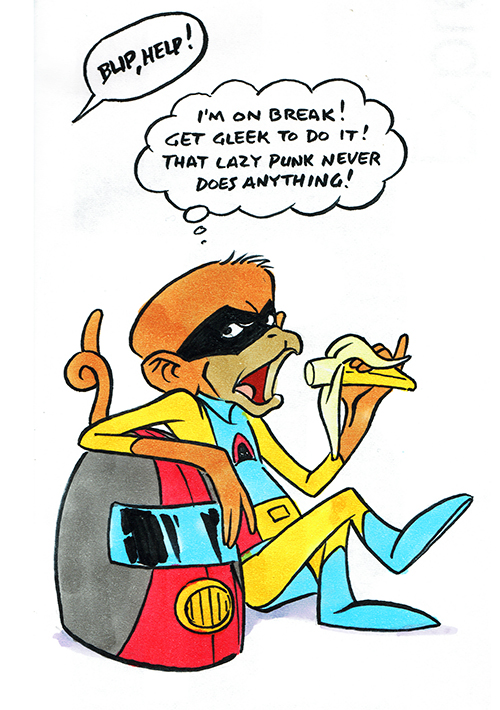 Another recent package piece…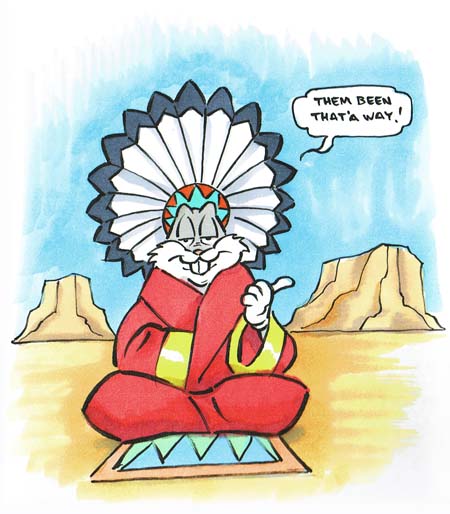 Mail art for my mom— she loves her some Bugs Bunny. We went to Santa Fe recently, hence the theme here.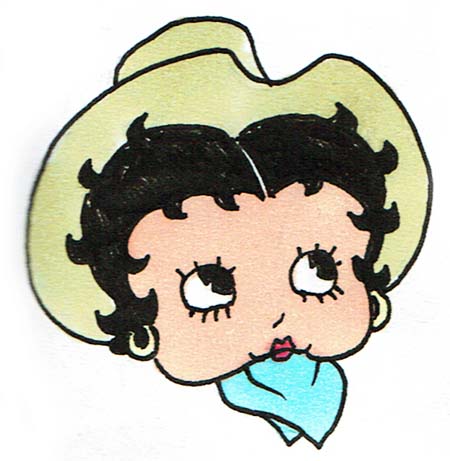 A couple from recent images off packages sent to family— No theme here… really just the characters they enjoy.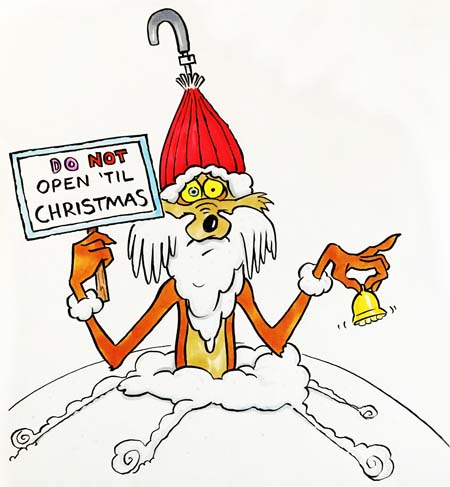 I'm sure I did this one before too, but I'm not that clever, and always in a rush to get things in the mail. This was for my…