Anyone who knows me, also knows how I love the art of Butch Guice. Two of my favorite books that he worked on were Swords of the Swashbucklers and Micronauts. IDW recently announced they're going to do a relaunch of Micronauts, and that got the pencil going.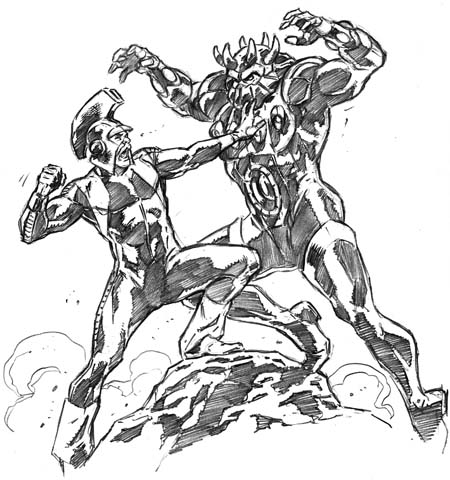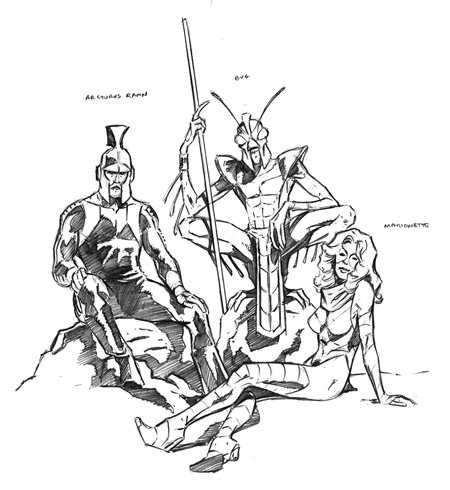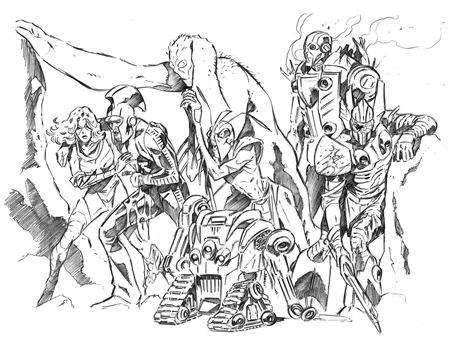 Of course, the book he co-created with Bill Mantlo, wasn't far behind.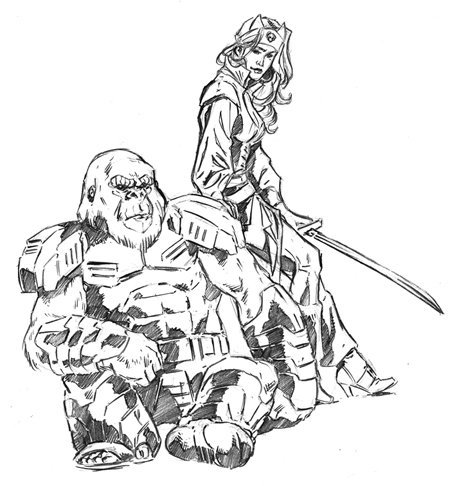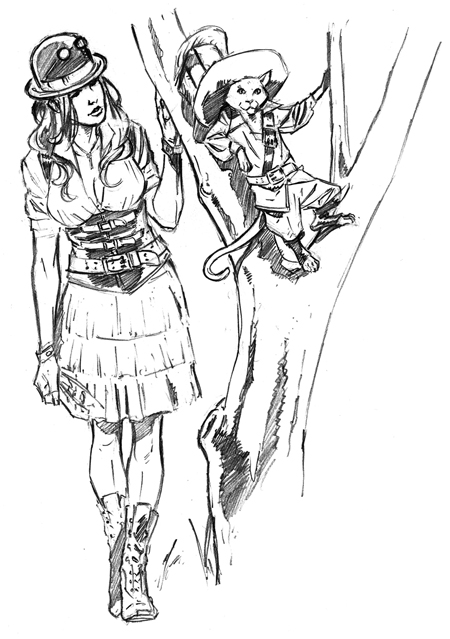 I'm not saying people should email IDW, but if they'd like to see me working on Micronauts, well I wouldn't complain.
I've done more of these, so expect to see more.