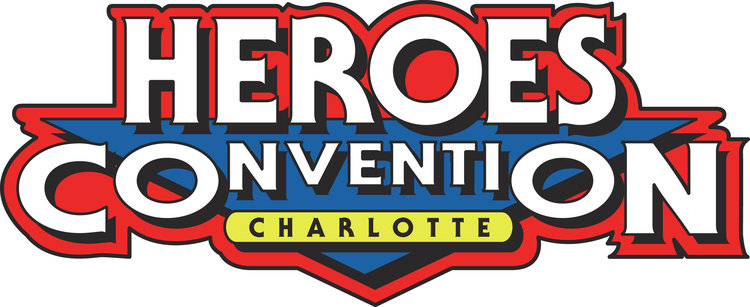 Reminder: I'll be at Heroes Con in Charlotte next weekend (June 15-17)! Add I'm opening up my pre-show commission list for the event. Slots are limited and I'm only charging my normal con sketch rates. Contact me via the email link on my webpage if you're interested, because I'll be closing the list on Monday the 11th! To whet your appetite, here's a recent commission.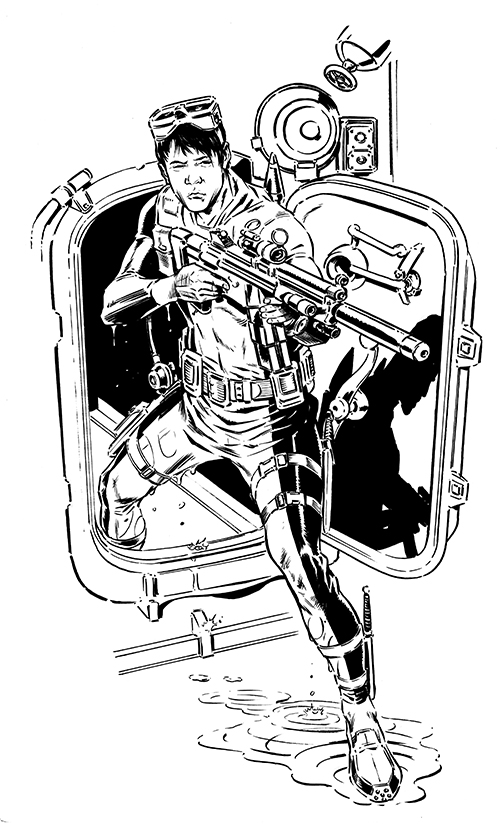 Commissions must be paid for in advance. Artwork must be picked up at the show by buyer, or by a specified representative agreed upon prior to the event. Unclaimed commissions will have shipping and handling charges of an outrageous nature added to the total.
Otherwise, I hope to see you at the show, where I'll be helping Kelly Dale premiere the omnibus and final issue  of Jeremy Dale's Skyward series, drawn by yours truly!