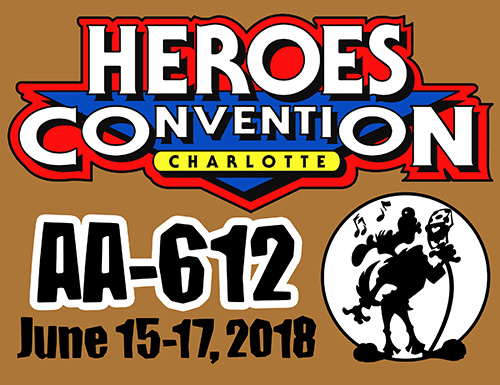 There's only a couple of slots left for the Heroes-Con pre-show commission list. I'm closing the list today at 5:00pm, so get your request in now!
Contact me via the email link of the website to set things up. Remember, the commissions are the same cost as if you came to the show, but must be paid for in advance. Artwork must be picked up at the show by buyer, or by a specified representative agreed upon prior to the event. Unclaimed commissions will have shipping and handling charges of an outrageous nature added to the total.
If that scares you off a bit, here's something to entice you. Another recent effort, with some Calvin n Hobbes humor thrown in!