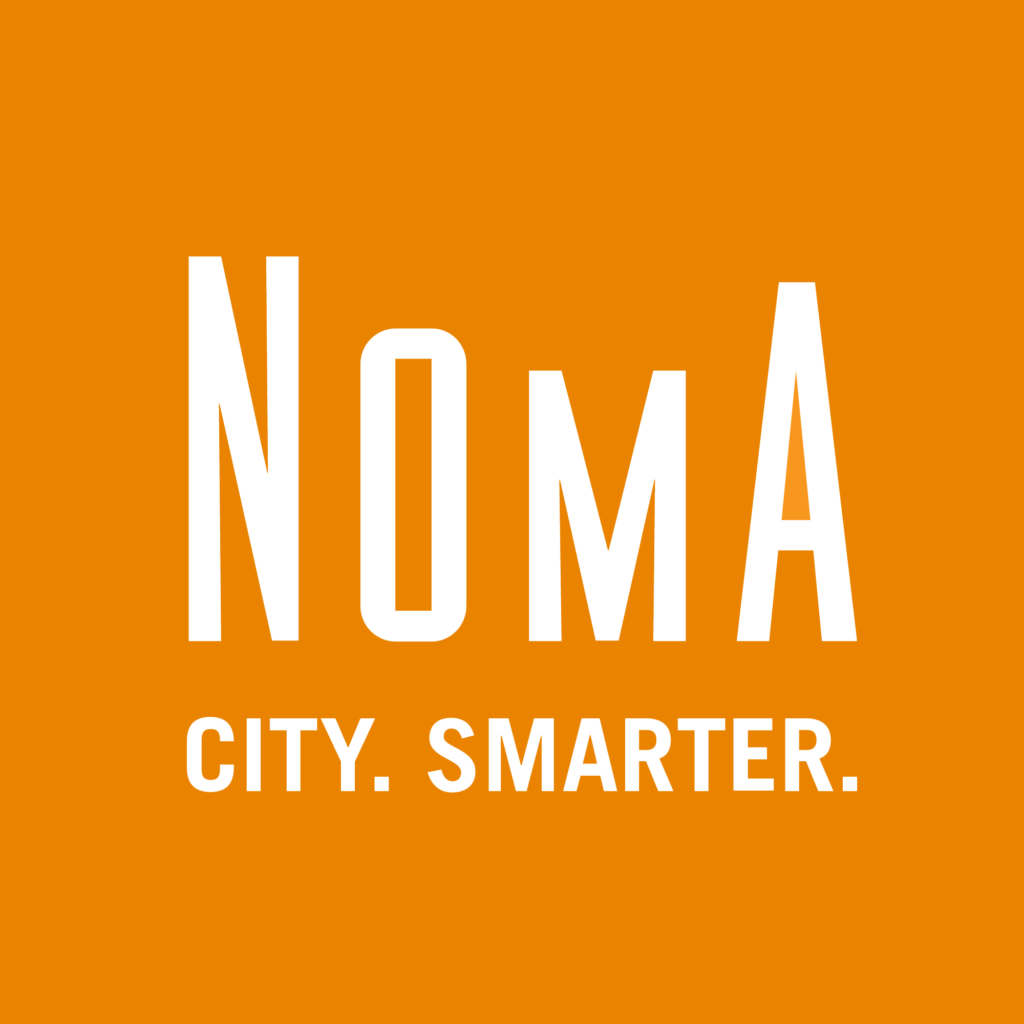 Don't forget tomorrow night (Tues. Mar 12) is the  Nerds in NOMA — a panel of local comic artists talking comics, which will be moderated by Michael Rhode (local City Paper author, and all around human encylopedia). Panelists will include Malaka Gharib, Josh Kramer, and Jade Lee ; oh and me too.  NOMA is an organization that provides services, and holds events, in the DC area to promote businesses, and better living.
Check out the NOMA website for information and grab your FREE tickets thru EventBrite !
Hope to see you all there!