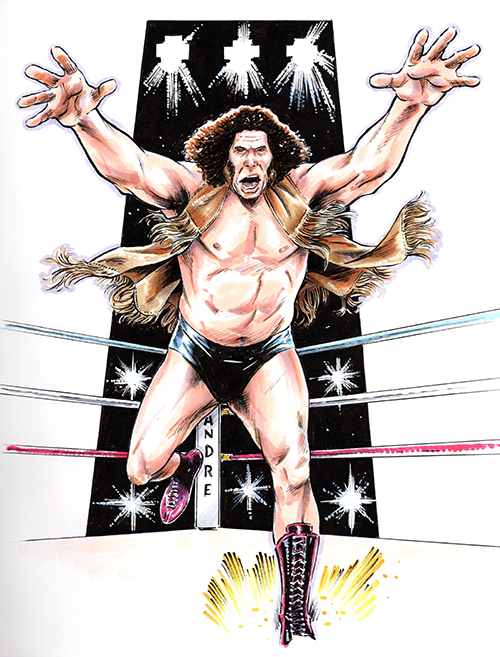 I'm at Baltimore Con from today until Sunday (Oct 18-20)! Look what you could get from me at Baltimore Con from me, it's a recent commission of the great…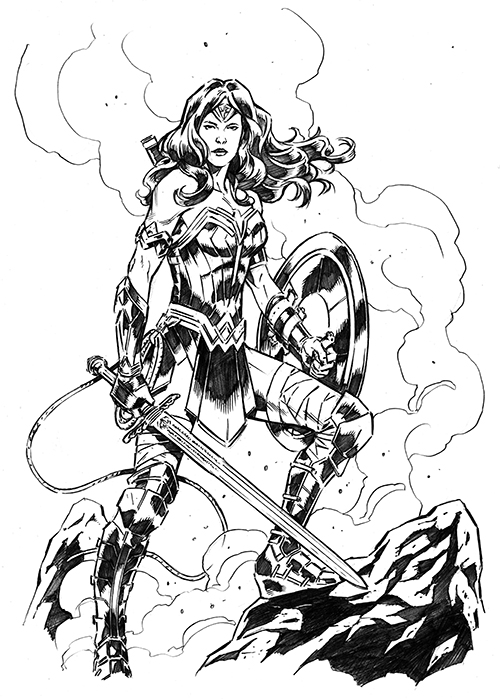 Here is another sketch of the greatest lady hero! Sorry, but you can't get this one at Baltimore Con (which is this weekend Oct 18-20), it's spoken for….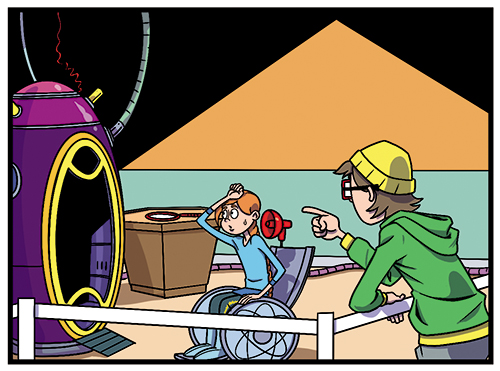 This week's issue was drawn while serving jury duty, yea me. To keep things simple, I only hauled around my iPad. That meant it was all done in…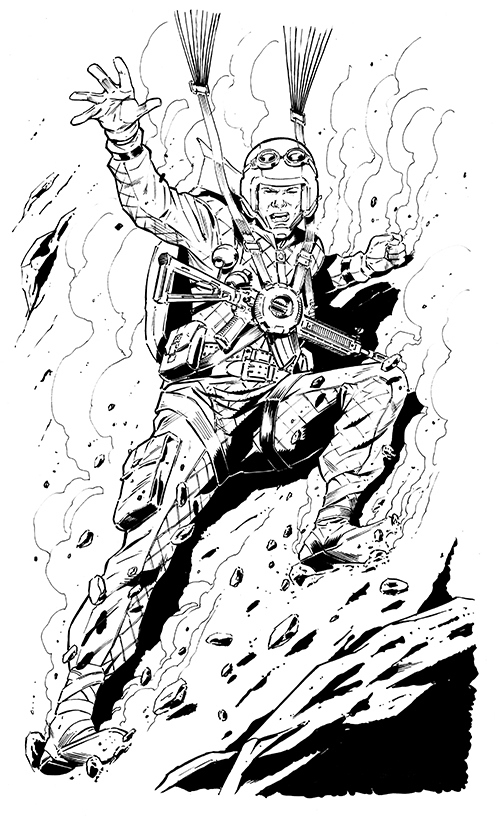 Here's a recent commission, and if you're interested in setting up a pre-show commission for Baltimore, email me thru the site link! I only have a few slots…

Remember! THIS weekend is Baltimore Con, and I'll be in the Kids Korner next to Brian Shearer! Drop by, say hi, get some art. As to my life…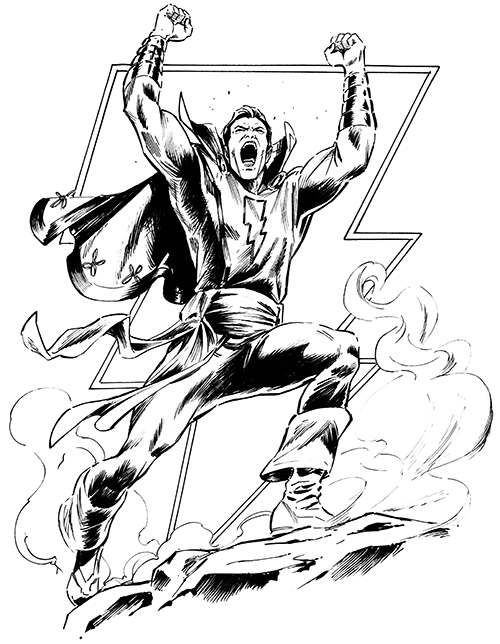 Oh Gomer, you card! Also in the pile for Baltimore Con!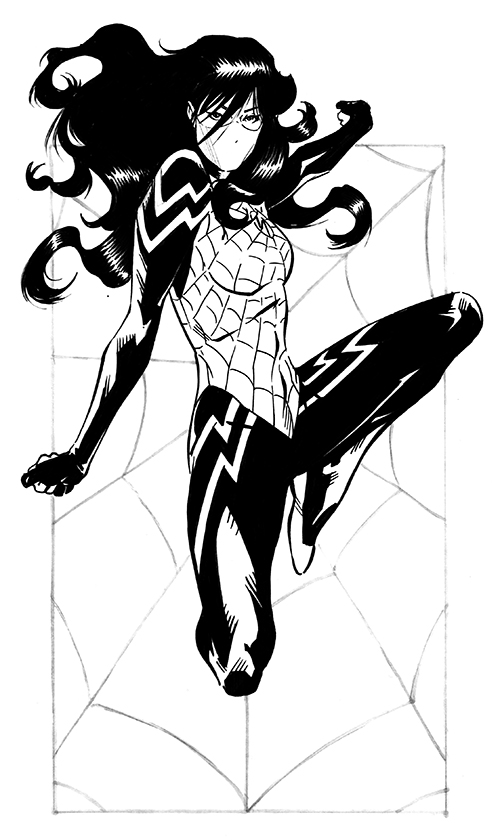 Also up for grabs at Baltimore Con.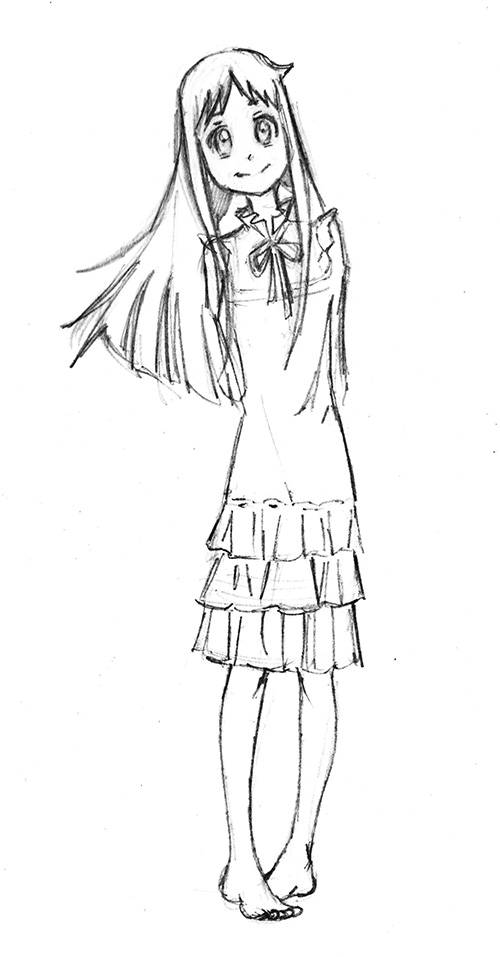 Or something like that. Loved this anime, but it had me bawling like a baby at the end. Available for a caring home, at Baltimore Con!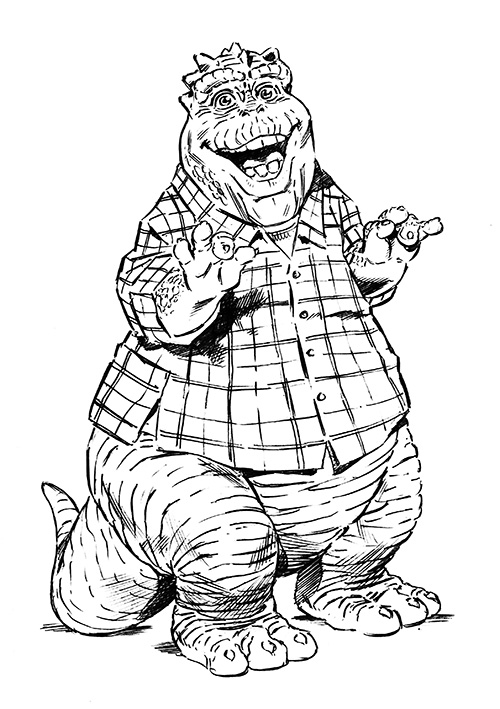 Man, I miss this show. Another one that'll be available at Baltimore Con!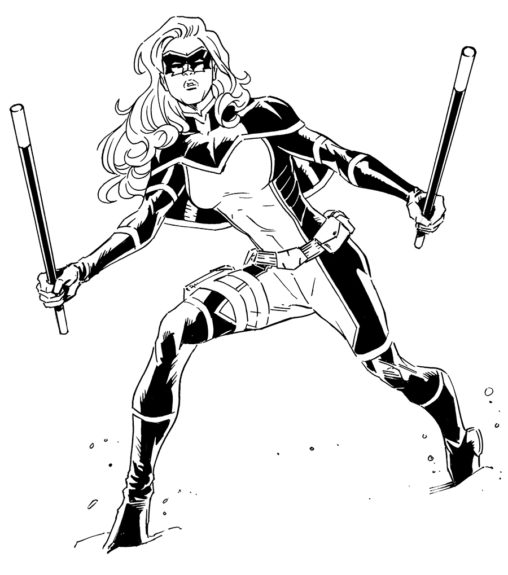 Another sketch that will be available at Baltimore Con!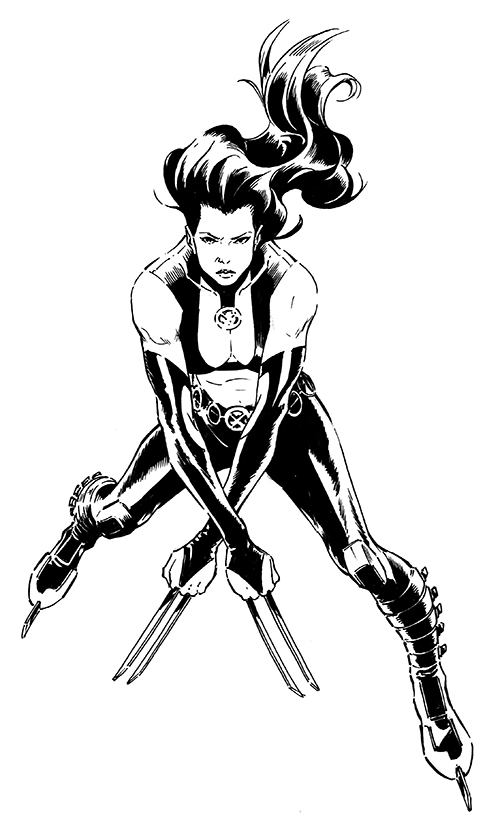 Hey gang, I'll be at Baltimore Con in the Kids Korner, sitting next to Brian Shearer! You don't have to be a kid to come by, and say…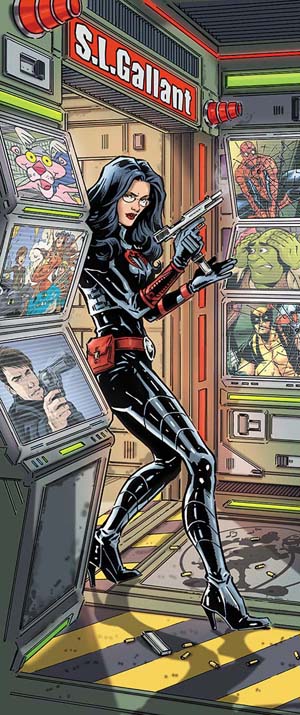 If you're reading this, and not in Baltimore, odds are you're gonna be late! It's the first day of Baltimore Con! You can check out the amazing list of…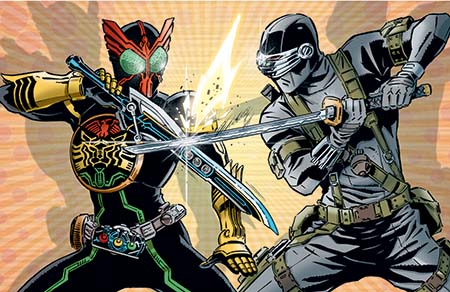 Don't forget! This weekend is Baltimore Con! You can check out the amazing list of guests on their website, and I'll be sharing table 221 with GI Joe inker…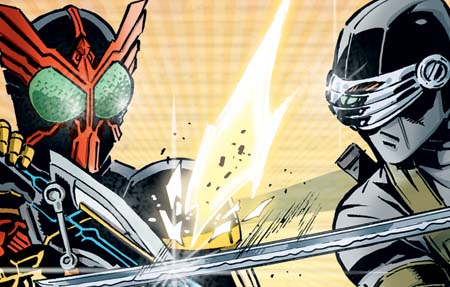 The new postcard/prints are in! Here's a sneak peek. Stop by the table I'll be sharing with Brian Shearer at Baltimore Con to grab this new convention addition! This sucker is really more of a…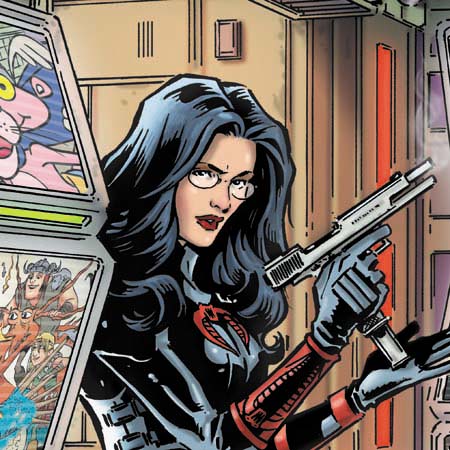 Ok, I may not be considered A-team material— yet, but the new banner is in. Sneak peak! Stop by the table I'll be sharing with Brian Shearer at Baltimore…