More eggs!
Larry loves having the bad guys in vans… creepy vans. I like to play with that. No one seems to have noticed my tribute to Reb Brown. Wonder if there's a motorbike in the back?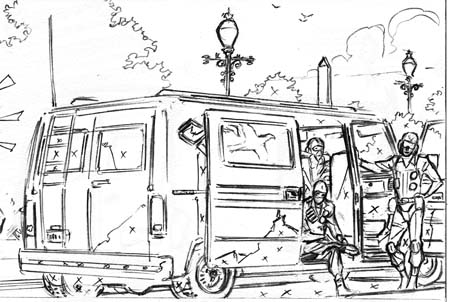 Granny and Coyote shop at the same places.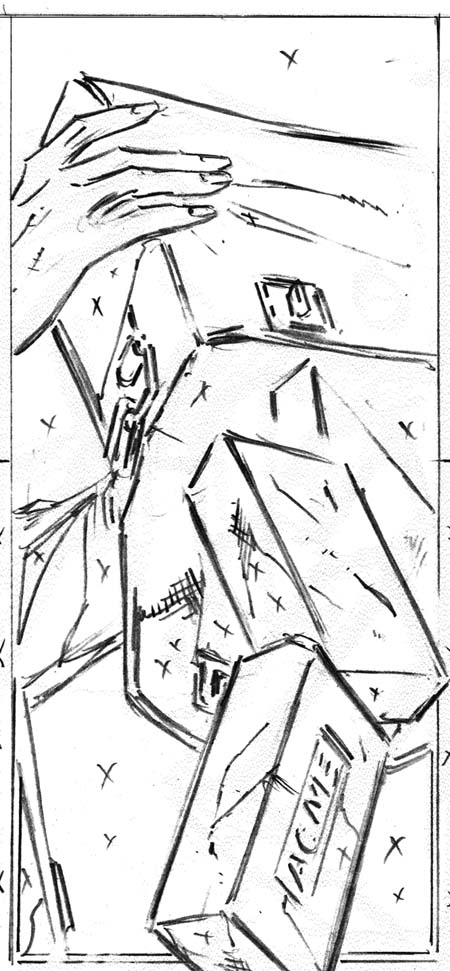 Of course Hasbro had some changes, can you find the one on this page?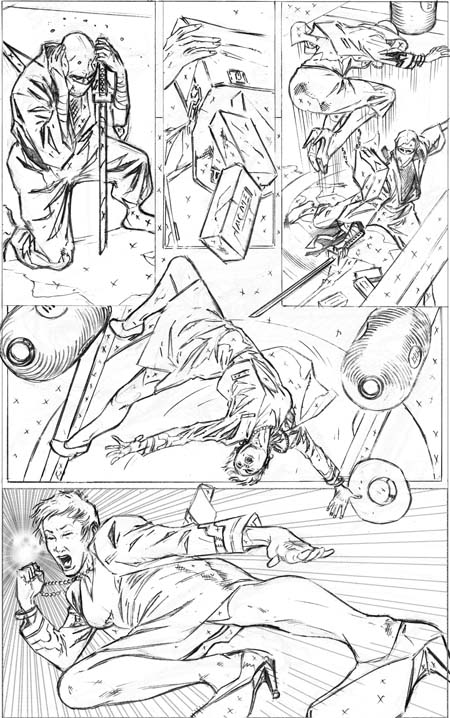 I do like to cast people I admire, so I had to get Maria and Luis in. At some point look for David and Mr. Hooper.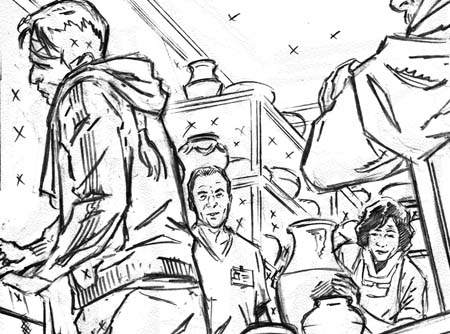 Apparently there is a sound out across the land.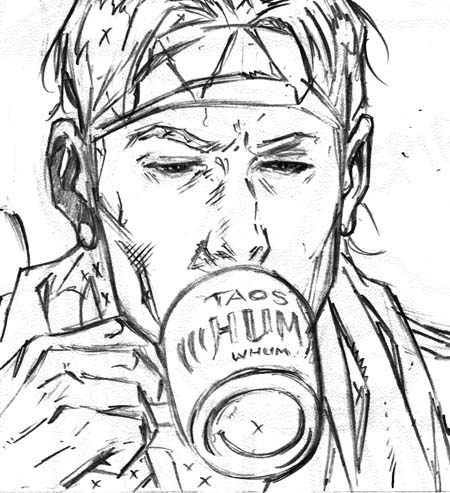 Lastly, this doesn't really have any eggs… I just didn't hate how this page turned out, which is not normal.