As you may know 245 is my last issue of Real American Hero, and it hit stands on Wednesday. To further encourage people to check it out, here is a preview of the first 5 pages, in glorious, raw, pencil. Enjoy.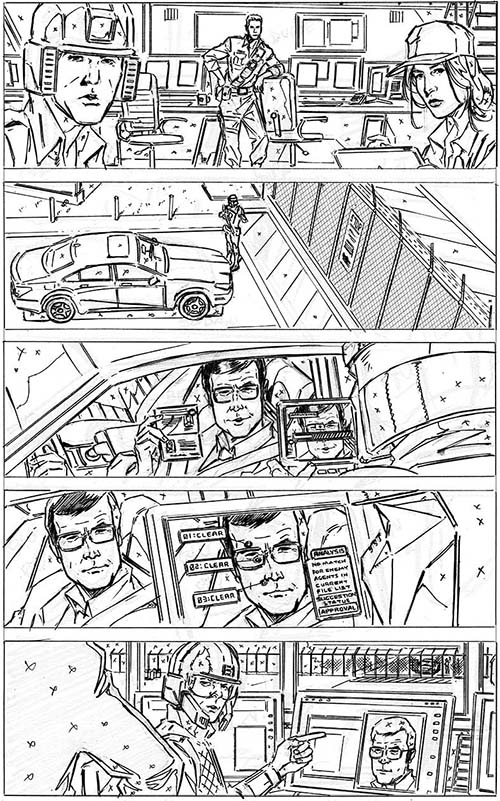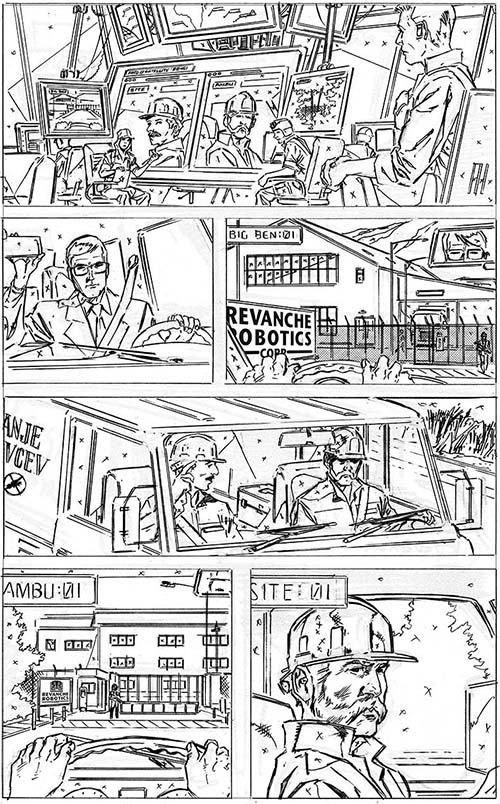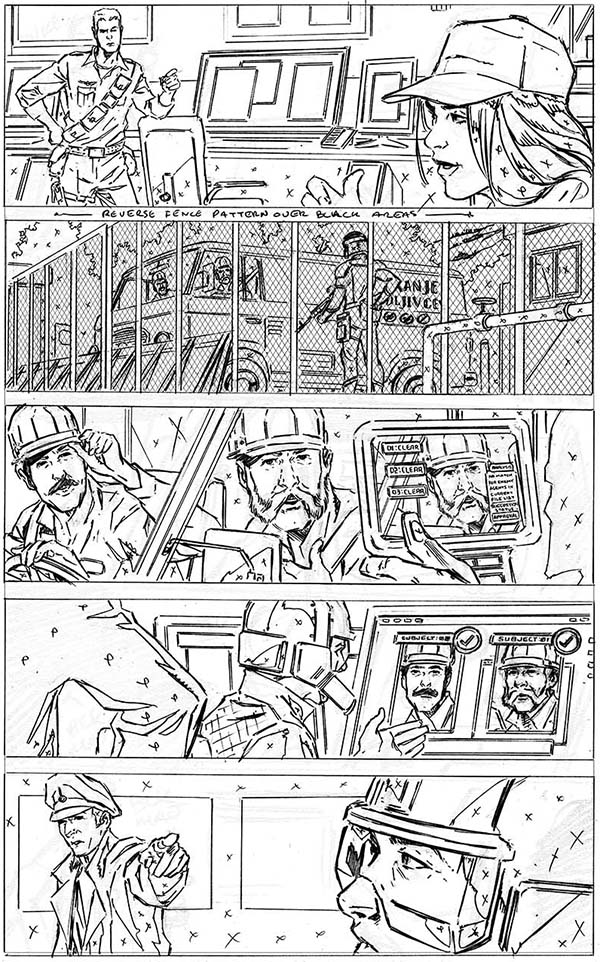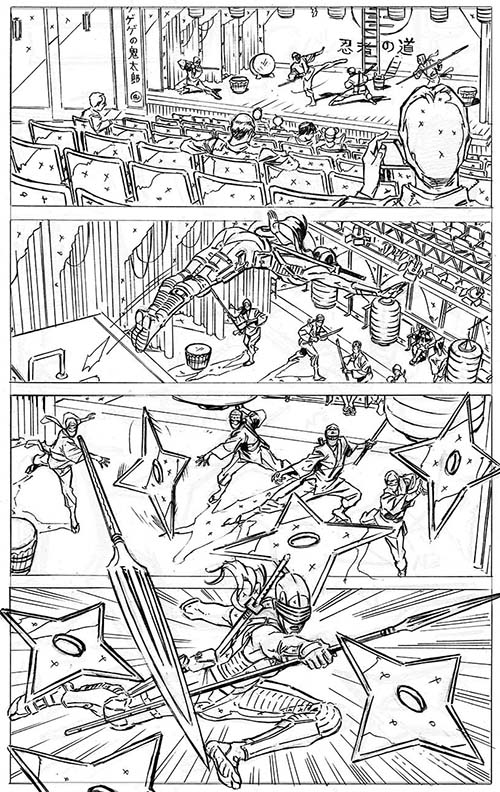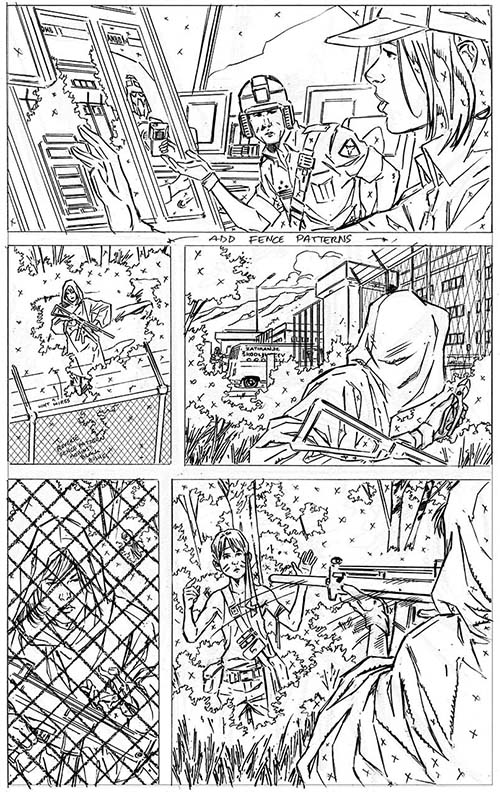 There are a couple of easter eggs in these pages, and a few more in the book. I hope everyone catches them, and enjoys my last hurrah.
Thanks for all the support over the years, and please check out the upcoming Six Million Dollar Man vs GI Joe mini series, which is scheduled to hit the stands in the coming year. I just finished up the second issue, and I'm already looking forward to the third!