What? Feb 28th?!
Well, it's what this guy told me over the phone.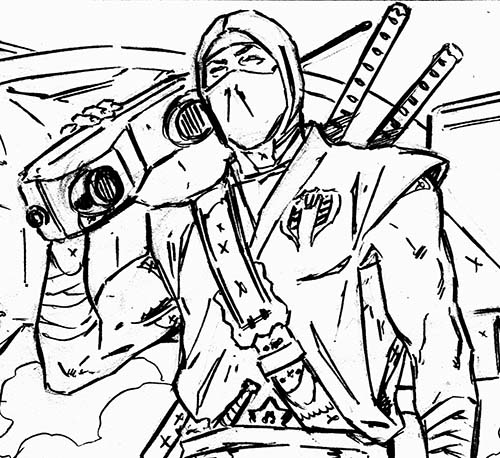 The worst part of waiting is knowing I finished the last issue over a month ago. They're killing me… killing me!
Additional note: The Skyward Kickstarter is still going on! Please, help make this tribute to Jeremy Dale's creation come to life! If you've donated,  then to quote Under Dog "Bless you, sir". Then could you be so kind as to spread the word to friends and/or family… or even people you don't like, but you know enjoy great comics? We're doing well, but I'd love to see it's a done deal!