Even baddies gotta relax. All work, and no play, makes… something, something.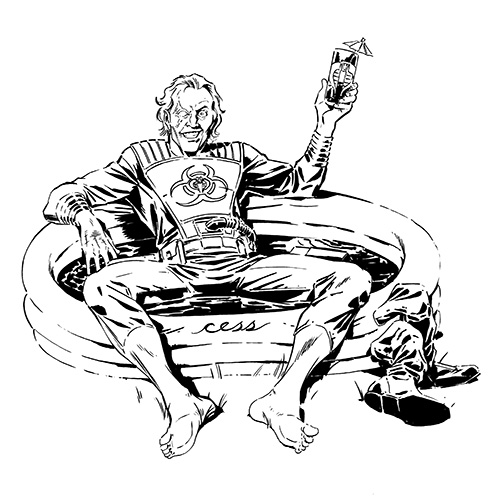 If I haven't made it clear… if you have any interest in purchasing  any of the GI Joe and/or Cobra character sketches, reach out to me via my website! While supplies last!
Before anyone asks— Sorry… covers and interior pages aren't for sale thru the website, just these characters studies. I still plan to set up an eBay page for those at some point… at some point… at some point. Yeah, I've said it before, and never gotten to it, but I'm still hoping to!