Category: Art
Page 2 of 2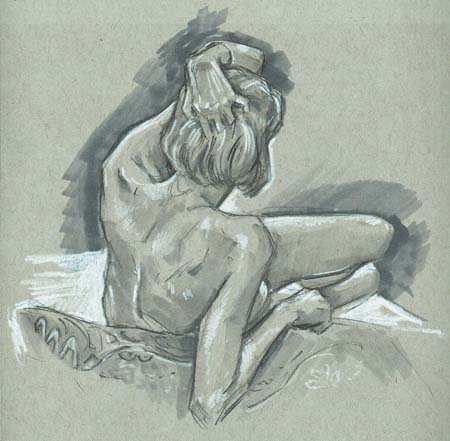 I had a really wild time with this drawing session. Not only was this the bravest model I've ever seen, but the poses were rapid fire challenges. I…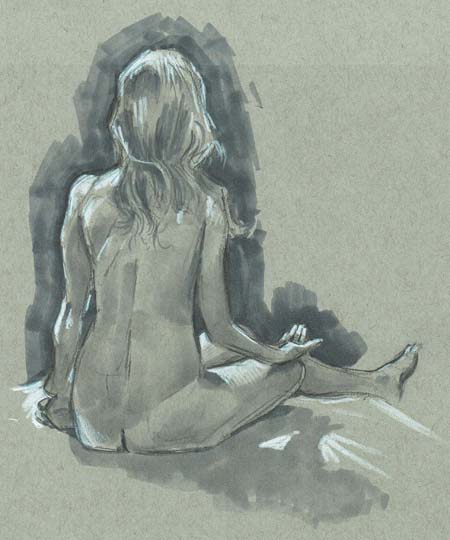 More bits. Anyone who knows me can tell you that I like to travel light to comic shows. I'm always trying to find a way to get the…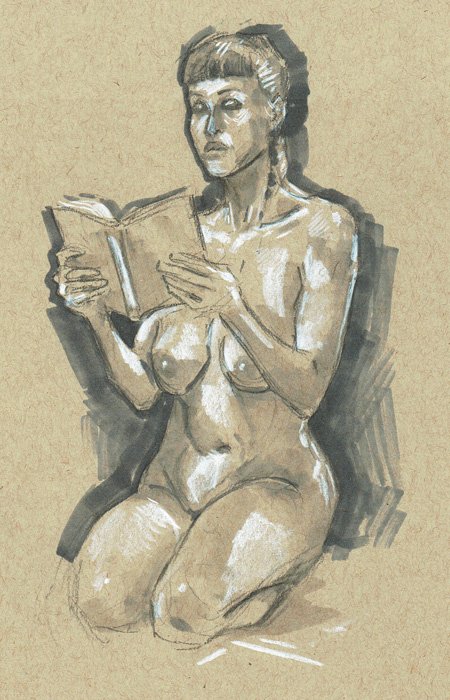 More life drawing… yadda, yadda. Weird how the scanner read the white chalk over pencil as a blue. I'm too lazy to color correct, so live with it.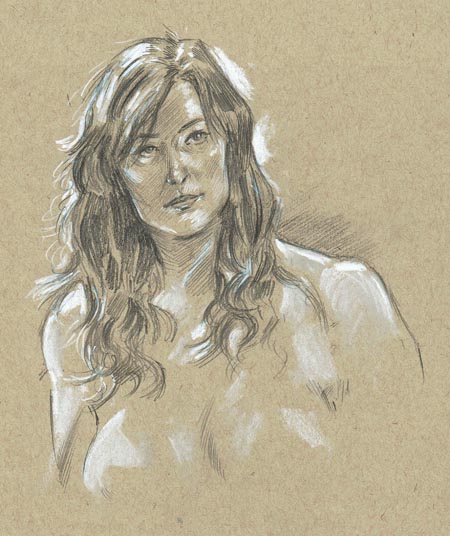 Here are some sketches from a recent life drawing session, and yes, I'm still doing my usual process. I did branch out though with a shot at doing…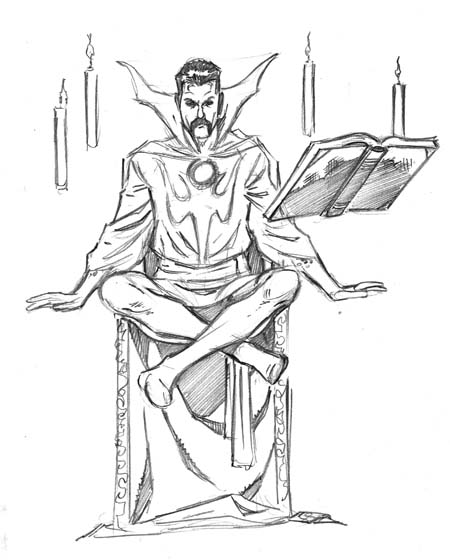 I didn't know they had officially signed Sherlock to play the US version of the Dr., but if  he can levitate, why does he own a bed?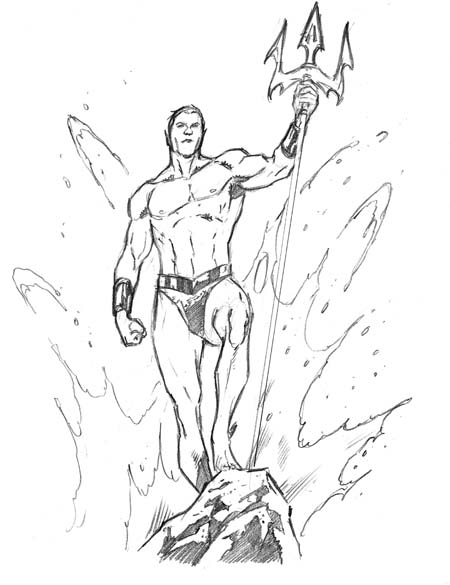 He can swim anywhere… Really? Even in dirt? What about on route 66?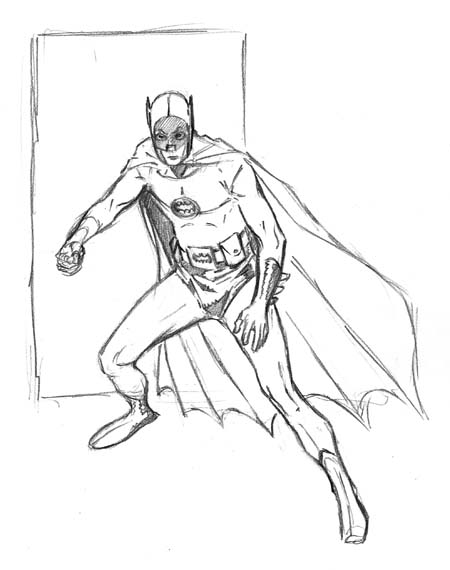 Oh like you didn't know… Holy Bat-gut!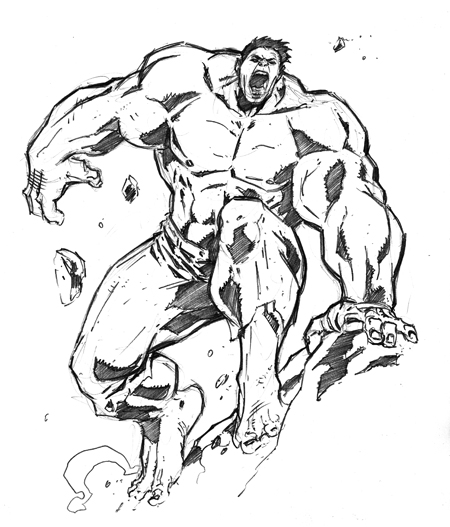 I go thru waves where I just keep drawing a specific character, and lately it's old gamma boy.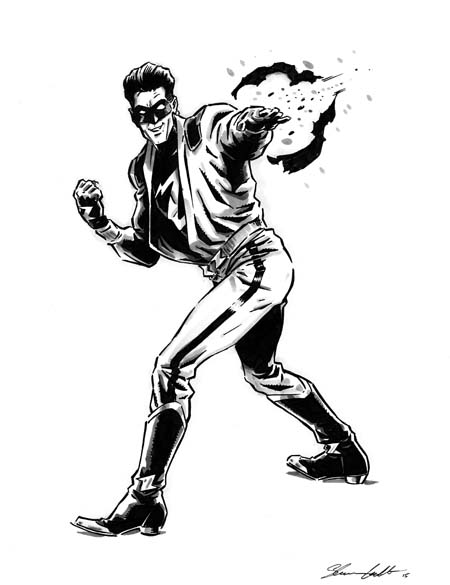 Sorry, it's been a while, but it's been busy and we now have this swanky new website thanks to the wife! For now, here's a sketch I did for…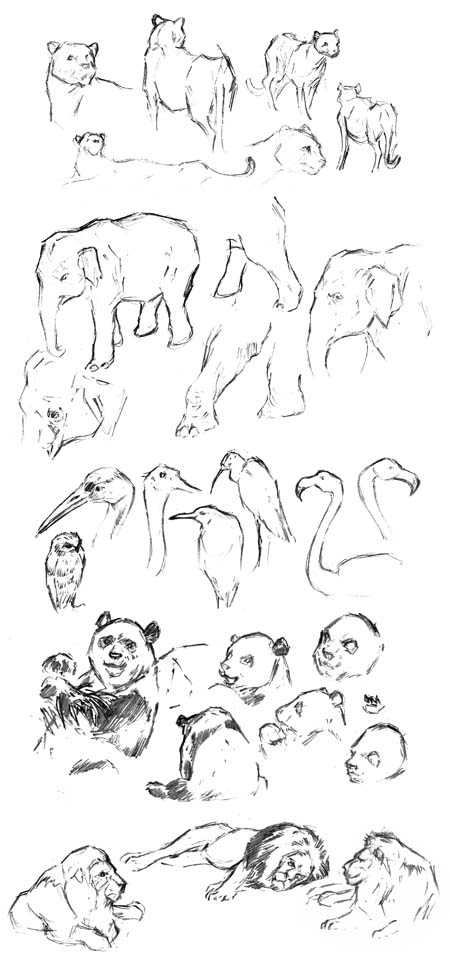 For a friend's birthday, we went to the National Zoo to do some sketching. This was well timed, as it fit in with my recent attempts to improve…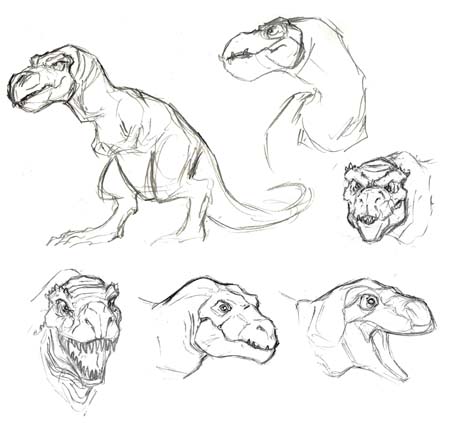 Is that I need more practice at dinosaurs. Help me Obi-White Kenobi, you're my only hope.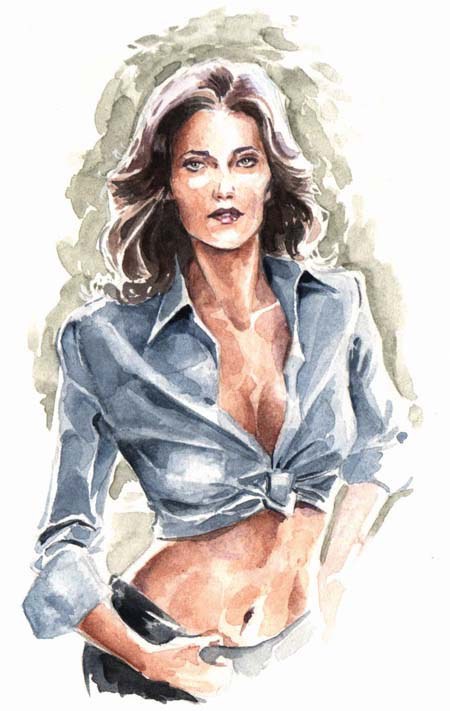 Old watercolor set found in a drawer I tried to use them need to practice more