More Zoo drawings from my recent trip. Monkeys sure do jump around a lot!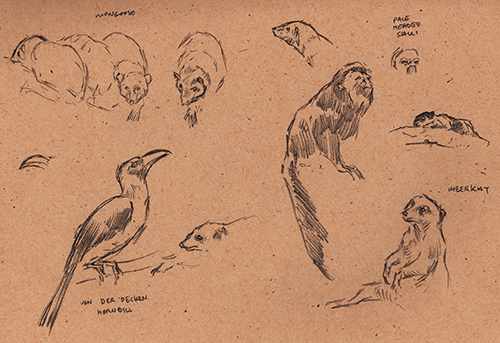 The kudus on the other hand just sat there. There was a bird (top middle) in their enclosure, walking around and eating, but he was solid black; and unless the sun hit him just right, he looked like a blob. That object, which looks like an elephant skull, is the bird bent over eating. Oh well. Not everything can be the Mona Lisa.
And don't forget about…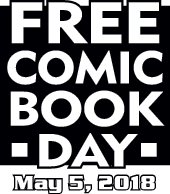 Free comic book day is THIS Saturday, and I'll be in Baltimore with the team of American Mythology at  Cards, Comics, and Collectibles!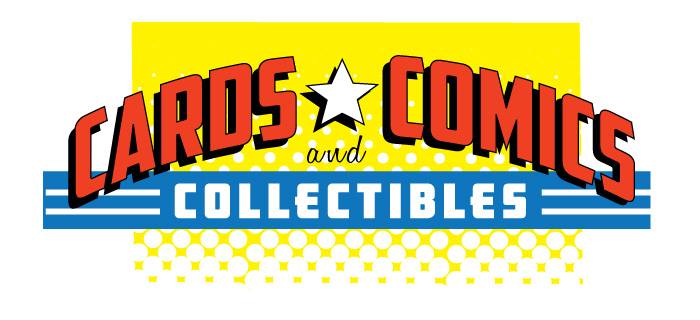 John Gallagher (BuzzBoy) and Steve Conley (The Middle Age) will also be on hand, and we're all signing stuff, maybe doing some sketches, and looking good; hope John brings that snazzy jacket of his!