My wife got me a cool new present for our anniversary— a subscription to "Sketch Box". They send you a pack of goodies, once a month, with samples of art supplies to try out!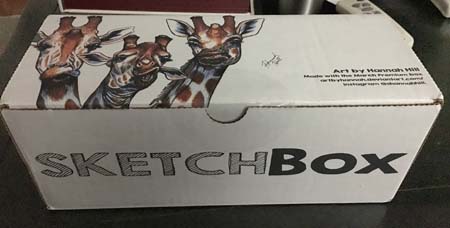 There's a couple of levels, and I'm getting the basic version. My first arrived last week.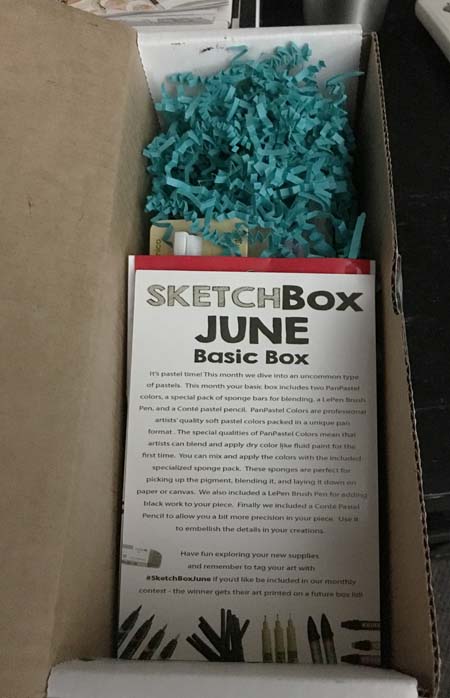 It came with a conté pastel pencil, a couple of pan pastel cups, some blenders, and Le Pen's jump into the brush pen market.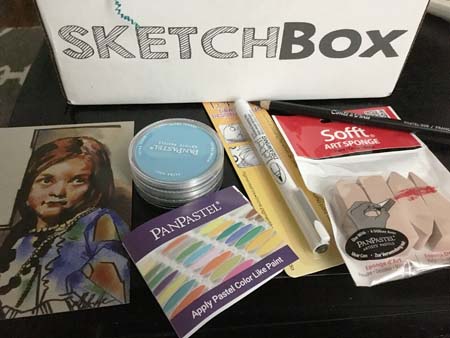 Now this is just the "basic" version, but even with it only being a teaser box of supplies, it's a great gift option for those of you out there with an artist in your life you want to find a present for. You can do a few months, or a year- just check their website at the link above. I have to say, I'm excited to try everything at the next model session I get to. Hopefully what I do with them won't be so bad that I can't show it off here.
Either way, it's a heck of an idea!