Don't forget ~I'll be at Fantom Comics in Washington-DC/Dupont Circle on Sunday (May 28/2pm) babbling incessantly, er,… I mean, talking about working as an artist in comics. I'll be reviewing portfolios afterwards, so please drop by if you're interested… it's FREE!
For now, here are the first three pages from this weeks i240~ enjoy!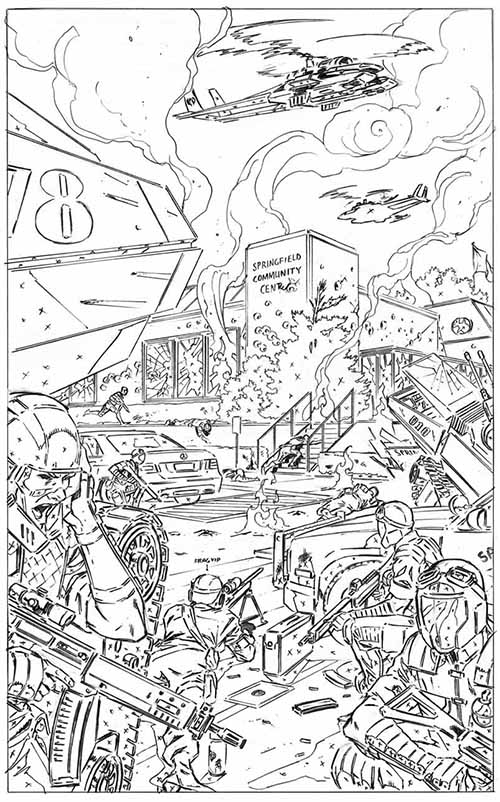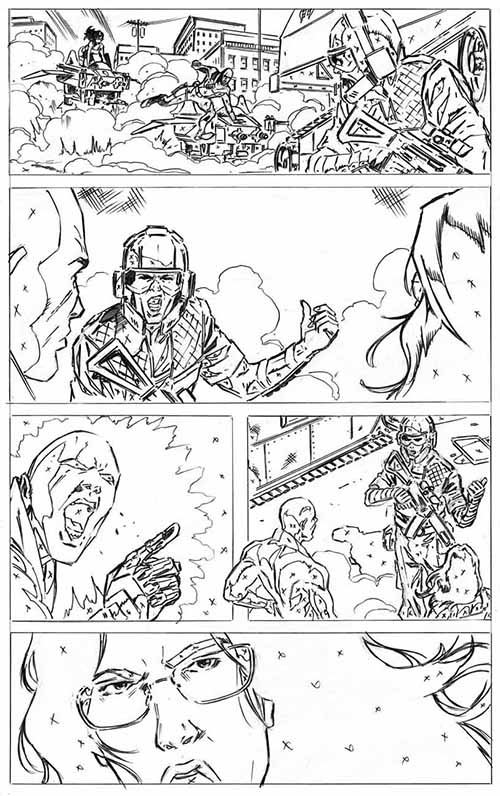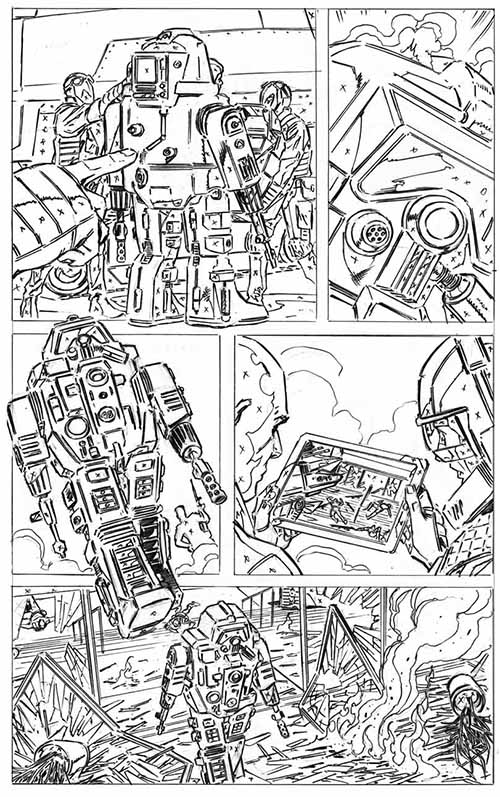 Dang those eco-suits are hard to draw!