Ok, so if you "tooned"in on Tuesday, you would know that this payoff panel with Toots wasn't the original end to this week's Prank Academy.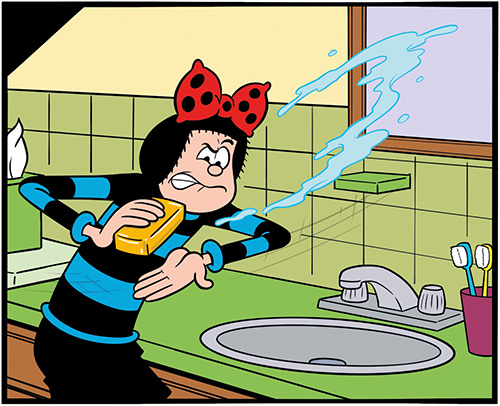 Originally, Hari was enjoying all the frustration from Harsha's prank!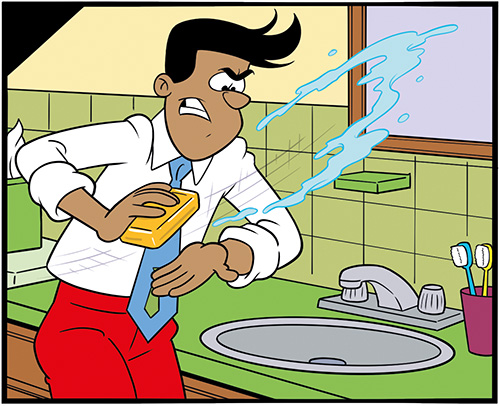 The movie execs said they wanted to go with someone younger, but I think Toot's has been dating the producer. Keep it on the D.L.!